Let's Talk About Key Issues
As a lifelong resident of Mercer County and current Mercer County Commissioner, I know the issues facing the local communities. Each district across the state faces different challenges - and I want to discuss Mercer County's needs directly with each and every one of you. I want to serve as your trusted voice for Mercer County. Please take a look at my stance on each of these issues we face as a community. Please do not hesitate to let me know your thoughts and concerns, so I can begin working on these key issues as soon as I am elected as your next State Representative.
Education
Education is the best investment we can make for Mercer County, helping our children to become responsible adults as they prepare for real 21st century challenges. I support public schools K through 12, Pre- K programs such as Head Start, and Early Head Start. I would also support unrestricted aid from our state that can provide crucial funding to supplement municipal revenue. We must work to relieve some of the tax burden that falls on our seniors who are living on a fixed income. Our tax code needs overhauled and a more equitable approach is desperately needed. I believe a student's zip code should not determine the quality of their education. Our homeowners and local businesses bear the burden of funding local schools, and as a legislator I will work to relieve that burden and to find a better solution to school funding.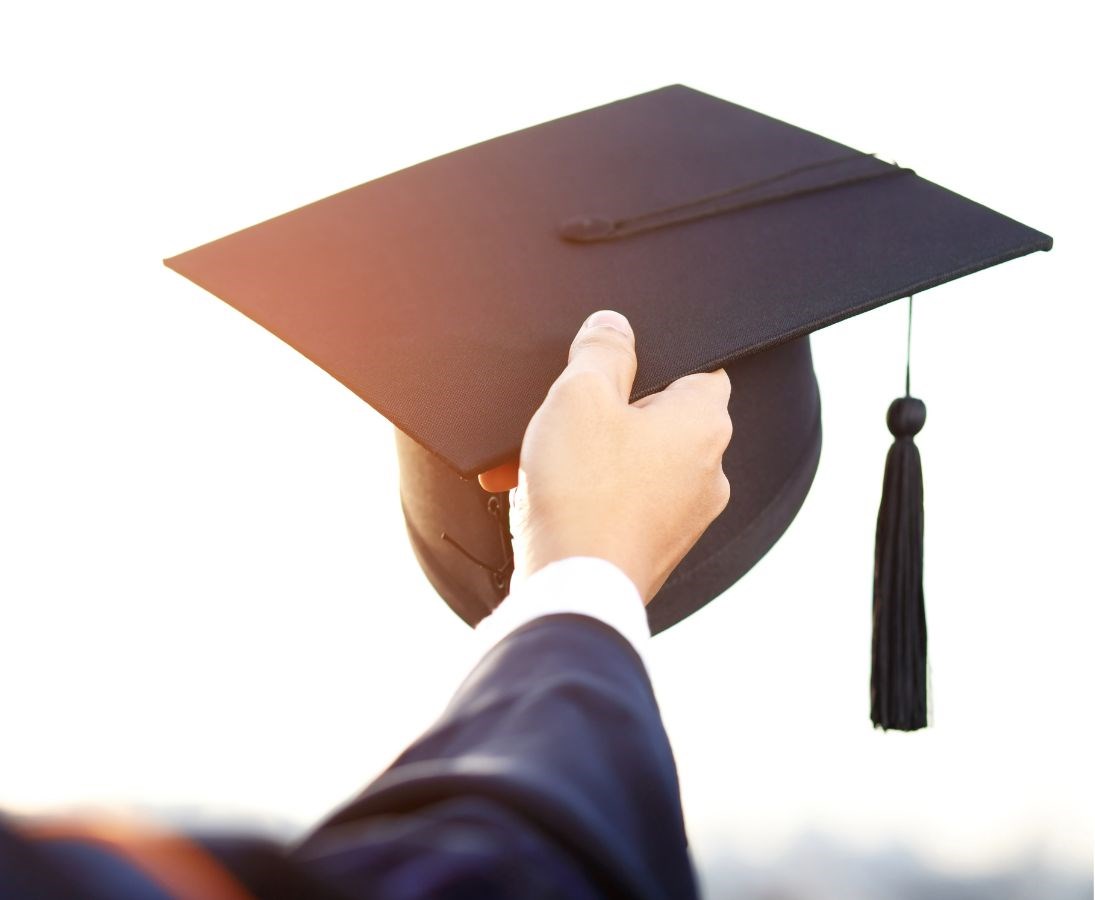 As a past school board member, I understand the difficulties facing our districts and fully support the PSEA, our teachers, and their dedicated school staff. I vehemently oppose school vouchers, which can result in higher taxes, and will fight to stop any legislation that supports them.
Financial aid is the bedrock of state commitment to an educated society and productive workforce. Recent loan forgiveness from the federal government illustrates the need for investment in education. Another part of my platform is to study the results of later school start times that have been proven to benefit some students academically. Once again, education is the greatest investment we can make for our future in Mercer County.
---
Senior Citizens
I pledge to assist our aging population by helping them stay in their own homes following retirement. If we are fortunate enough to reach retirement age, I feel we deserve to live out our days as comfortably as we lived while we were working. I'd also work to improve the current quality of long-term care, and I would work to reduce prescription drug costs.
It's our responsibility as a community to help our seniors maintain financial security. We can do this by ensuring that their pensions are secure and they have what they need to live out their days. I believe our seniors should receive good health care, transportation when needed, and a warm roof over their head with enough to eat every day. The Pennsylvania Lottery proceeds that benefit our senior citizens, have been, in my opinion, largely non transparent for years. We need to look closer at the amount Mercer County residents contribute collectively to the Pennsylvania Lottery and determine if we are receiving our fair share for our seniors.
---
Veterans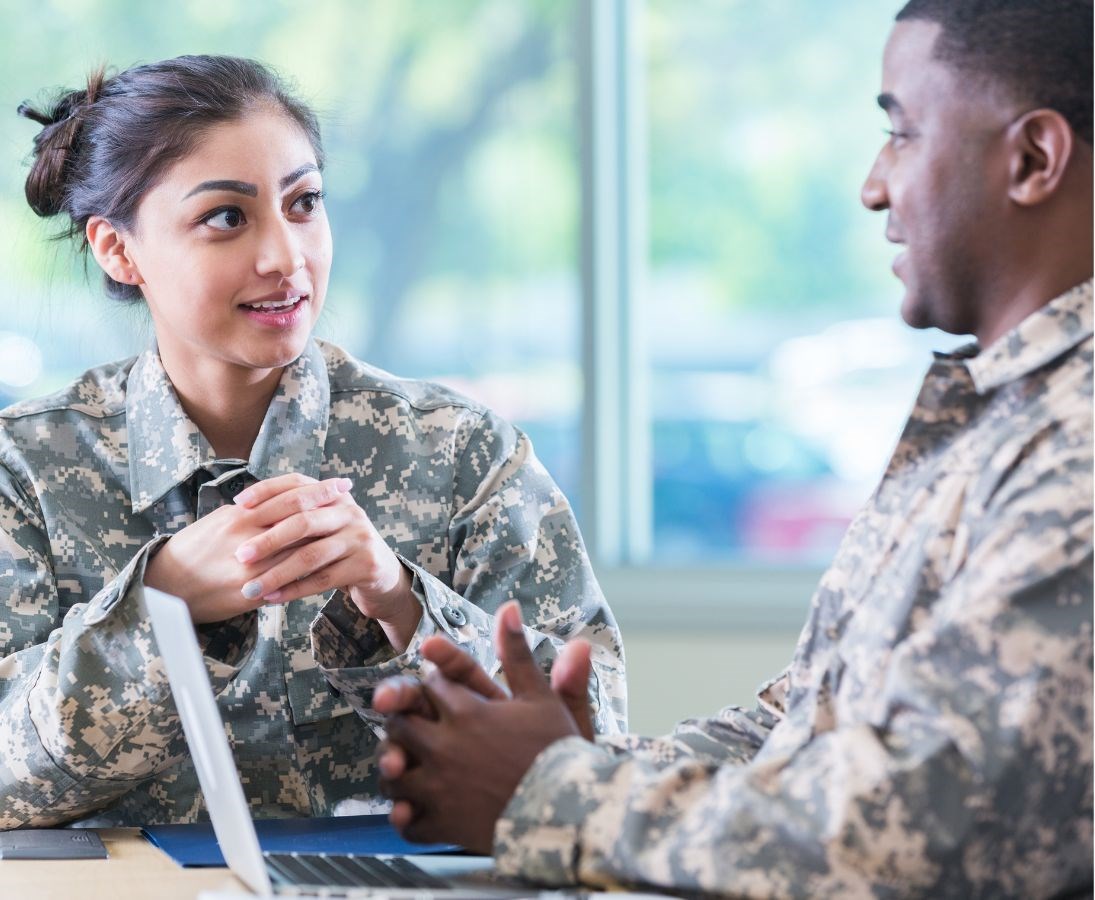 As county liaison to the Mercer County Veterans Assistance Office, and as the son of a member of the 101st Airborne Division, I know the value of our armed forces and the men and women who have served. Ten percent of our county has served our country and I will always stand up for our veterans to assure them that all their needs will be addressed. So many of our veterans have health, financial, and emotional needs, we should always protect them with the same unnegotiable commitment that they provided us.As a legislator, I will always support our military, the United States Constitution (including every amendment therein), and the Bill of Rights to protect Life, Liberty, and the pursuit of Happiness.
---
Environment
Serving as Commissioner Director of the Mercer County Conservation District has given me experience and knowledge of the abundance of waterways and contributories that need our attention in our rural county.
We need to provide proper and responsible legislation that serves us well in conservation and does not needlessly interfere with economic development with over regulation. We must create the right legislation to move Pennsylvania toward our goal of a greenhouse gas free, green energy future. I would like to introduce legislation that serves as a roadmap to a clean and thriving Commonwealth. Our environment depends on our due diligence to achieve net zero carbon emissions with milestones to measure our progress along the way. So many times, low-income and minority communities are located close to garbage dumps, factories, and polluted highways, where they are more exposed to pollution and environmental health risks. I want to create protections to achieve environmental justice for all communities in my district and across Pennsylvania.
---
Job Opportunities & Supporting Local Businesses
Pennsylvania is home to just over one million small businesses, and accounts for half of the state's private workforce (2.5 million workers). Small businesses play a vital role in Pennsylvania's economy, accounting for 99.6 percent of businesses in the Commonwealth. However, starting and maintaining a small business is not for the faint of heart.
To that end, there are valuable resources available for those currently in business and for those looking to do business in Mercer County.
When Small Business Thrives, Mercer County Grows.
My priority is helping Mercer County's small businesses with every tool we have in our tool box. Linking our SBA (Small Business Administration) with entrepreneurs that have a strong business plan can be all that it takes to start a workable business. When applied correctly, grants and low interest loans, responsible tax credits, and tax abatements can launch a business that lasts a century. I support tax abatement programs that reduce or eliminate the amount of property tax owners pay on new construction, rehabilitation, and/or major improvements. As a small business owner, I'll fight for that type of support for small business owners here in Mercer County so we can continue the progress we've made well into the 21st century.
Green-lighting Jobs in Our Community
One priority for a healthy business is the ability to hire good workers. With so many of our workers choosing to retire and so many of them close to retirement, we must plan for the future. Supporting trades and our local career centers with the funding they need is a top priority. We must also bring amenities to our area that add to the quality of life in our region. We must attract young and talented people to help us grow. Protecting the health of our business community sustains jobs in our region and provides the foundation for better commerce throughout the county. While serving in local government, and as a business owner, I understood that the best way to sustain our local economy was by supporting local businesses. Economic growth in Pennsylvania has been a slow go. As your Assemblyman, I will listen and carefully watch all legislation that could have an impact on small businesses.
I have worked diligently with West Central Job Partnership and the Career Link to provide job resources in Mercer County. We must continue to offer that type of training and support to our local industry in order to assist those who are unemployed and to create real career choices through internships and apprenticeships.
---
Abortion, Women's Rights, and Health Care
As a practicing Catholic, I have always been Pro Life personally, but I like to think I am Pro Prevention and Pro Education first. I also believe it's not my responsibility to decide for any person as to what decision they make regarding their health. I believe we will see much debate and we will all become more educated on this important subject over the next few years. I am Pro Life with the exception of incest, rape, and when it comes to the health of an expecting mother.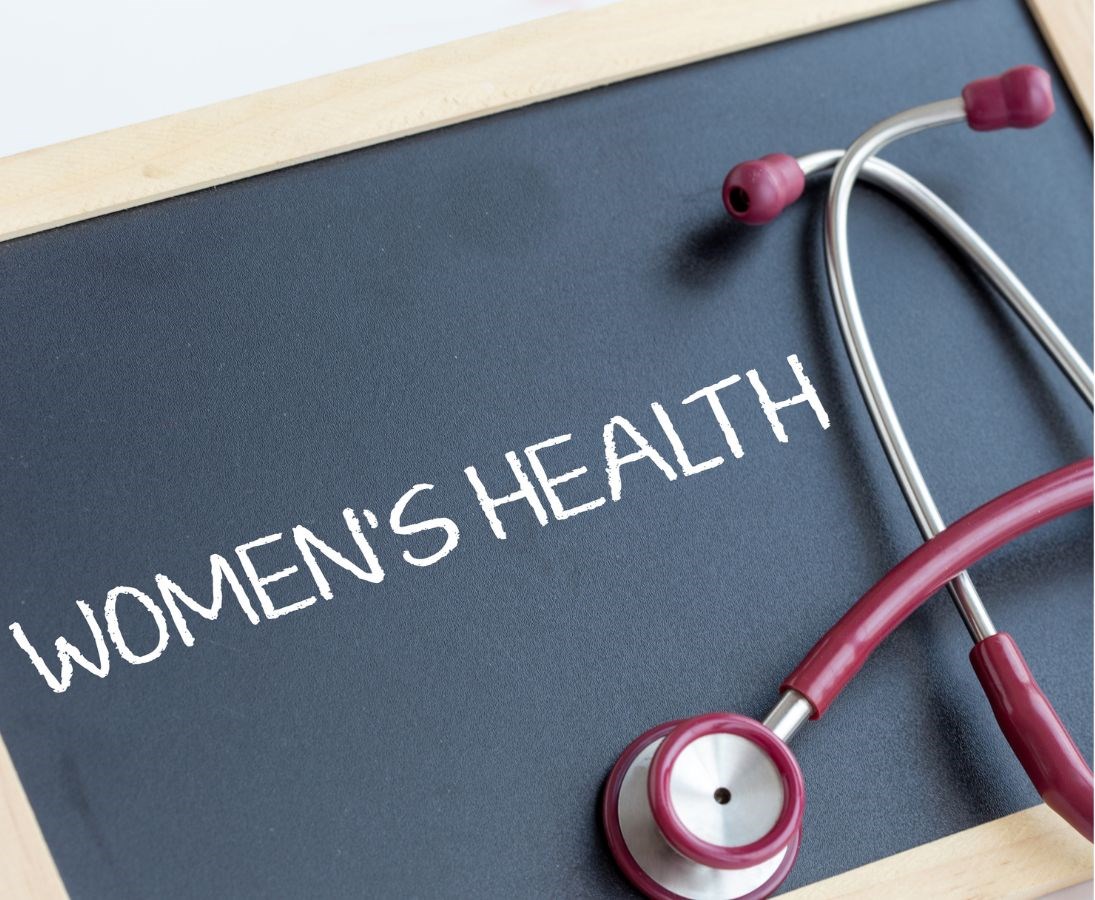 In the dissent by SCOTUS, Stephen Breyer, Sonia Sotomayor and Elena Kagan wrote,
"Today's Court, that is, does not think there is anything of constitutional significance attached to a woman's control of her body and the path of her life," "A State can force her to bring a pregnancy to term, even at the steepest personal and familial costs." These words ring true to me and I am conflicted with what the ruling has presented. This has become a major contention between our two political parties and for good reason. Is it right that females born today will have less rights than their mothers had growing up?